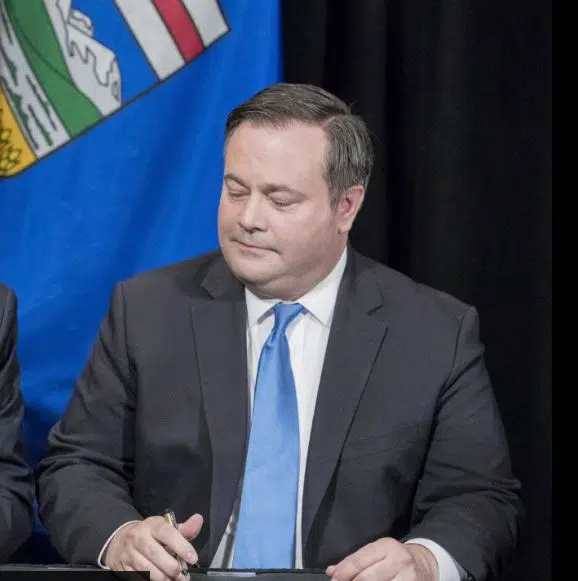 The United Conservative Party is requesting the Premier call the 2019 provincial election early.
UCP Leader Jason Kenney is hoping to see the general election start in February with the vote taking place in March.
He believes the incoming government should be the one to make the decisions for the entire 2019 year.
"Instead of bringing back a lame duck session of the Legislature next spring and tabling a budget with no credibility, the Premier should let the people decide."
If the government doesn't follow suit, the election must be held between March 1 and May 31, according to the Alberta's Election Act.
So far, current MLA's Tany Yao and Laila Goodridge will run as UCP candidates for the ridings of Fort McMurray-Wood Buffalo and Fort McMurray-Lac La Biche, respectively.
No other parties have publicly announced their candidates for either riding.
"The last thing we need is an effort by the NDP to delay facing voters by introducing a spring budget that could further damage our finances and our economy," added Kenney.