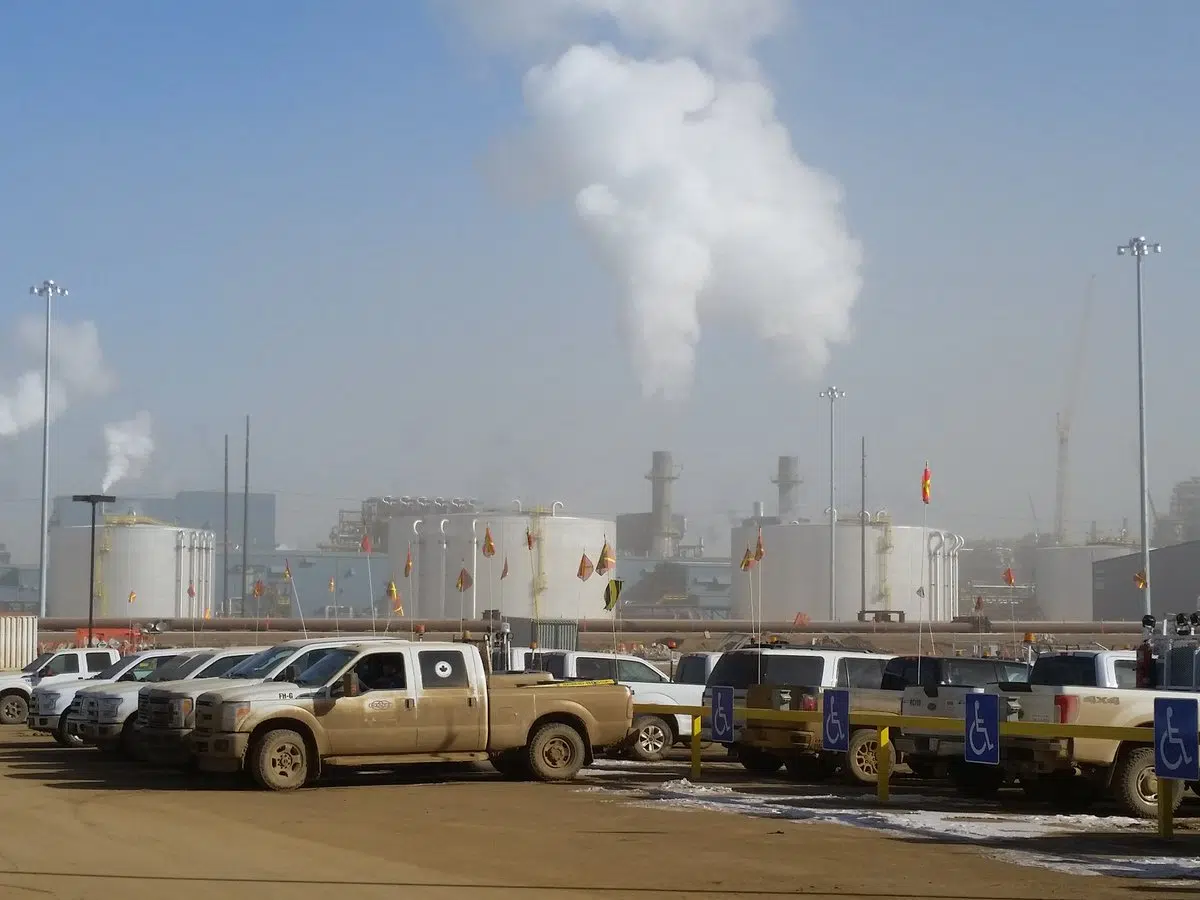 Suncor Energy will be restarting its random drug testing again for their on-site workers.
Unifor Local 707A and the oil company reached a settlement last week ending their multi-year legal battle.
Executive Assistant to the National Unifor President Scott Doherty tells Mix News the agreement addresses both of their concerns – workers' right and safety.
"I would say that both parties would acknowledge the fact that this is a unique situation that's happening in Fort McMurray, around the Wood Buffalo area, and what's happening at Suncor – we both had constructive dialogue around that and came up with a settlement we're both happy with."
As part of the settlement, quarterly meetings will be held between Unifor and Suncor to discuss the drug and alcohol tests. No other details are being shared.
This comes nearly six months after the Supreme Court of Canada blocked Unifor's latest appeal back in June.
The union had been fighting the tests since 2014 stating they were a 'violation of workers' rights.'
Suncor Spokesperson Sneh Seetal says this has always been a matter of worker safety.
"We have continued to have pressing safety concerns at our sites in the Fort McMurray region, unfortunately, there's been serious injuries and tragically there's been fatalities where alcohol and drugs have been a factor."
The random drug tests will start up again sometime during the first three months of the new year.
Meanwhile, workers are being reminded of Suncor's rules and regulations for cannabis use.
"Cannabis will be treated in the same manner as alcohol, it will not be allowed on Suncor's premises and cannot be used in any way that would impact an employee's fitness for duty," added Seetal.
She adds employees are being encouraged to reach out to their supervisors if there are any concerns regarding marijuana.