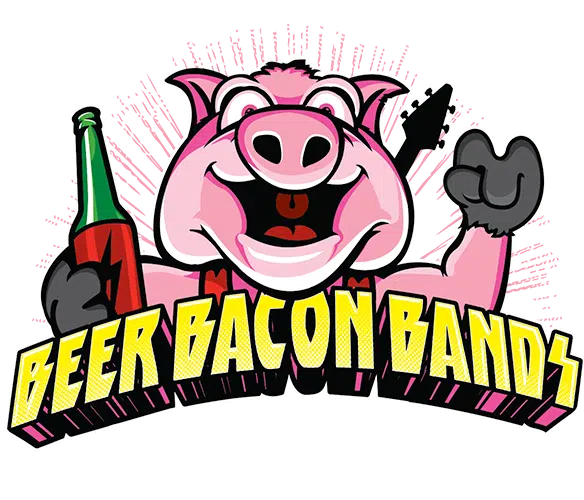 Beer Bacon Bands is the newest party to take over Shell Place,  an entire evening dedicated to the 3 best things in the world!
Tune into the Cubb Carson Fellowship June 11-15 for your chance to win a smokin' package playing Stump the Show.
1 pair of Beer Bacon Bands tickets and 6 food tickets so you can try out some of the amazing and mouthwatering bacon creations!
Call 780-715-CRUZ (2789) and ask the CRUZ Crew a question. If we can't guess the answer correctly, you win, but if we do..womp womp you lose and we give someone else a chance to be the victor!
Can't wait to win? Purchase your tickets here!